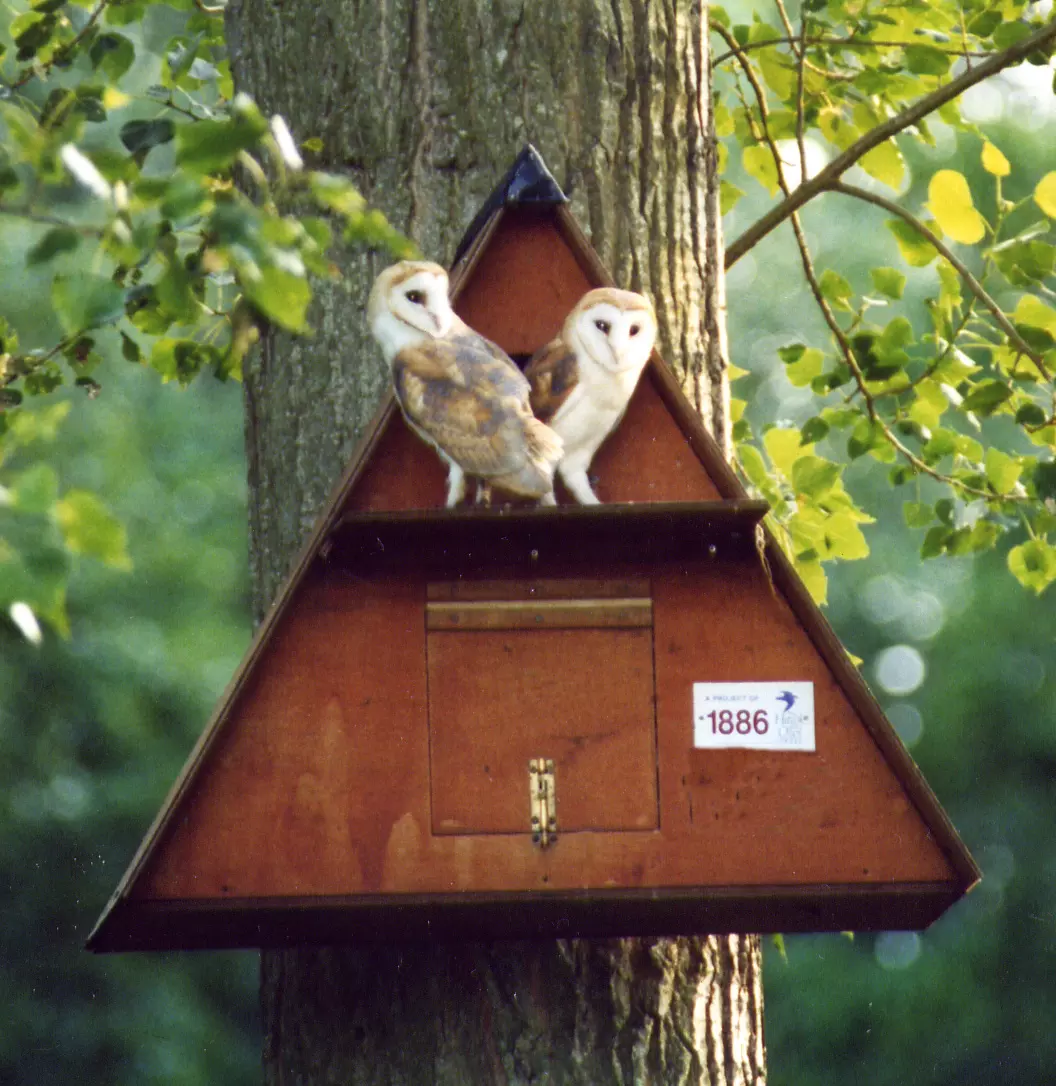 Adopt-a-Box Membership
Join Adopt a Box today and support the work of the Trust - as well as giving a helping hand and a home to our birds of prey and owls
Adopt a Box is perfect as a gift for Christmas, Birthday, Valentine or Any Reason gift for young or old, or ideal as a treat for yourself!
There are nest boxes in many parts of the country and you can Adopt a Box in one of seven regions as well as choosing the species you would like to Adopt a Box for.
We provide boxes for Barn Owl, Tawny Owl, Little Owl, Kestrel and Peregrine (find out more about these species by clicking on their names). Boxes cost money to build, monitor, maintain and replace when they deteriorate. By Adopting a Box you will be directly helping these magnificent birds to survive.
Your gift will contain:
An annual update of your box and the birds that have used it.
Personalised adoption certificate.
Card with your personal greeting.
An illustrated guide to British Owls and their pellets, or an ID guide to British birds of prey, depending on the species you choose.
Adopt a Box News twice a year.
Did you Know? It is estimated that four in every five Barn Owls pairs now use nest boxes?
As well as providing a nest box as a safe breeding place for owls and other birds of prey, during the breeding season specially trained and licensed conservationists monitor the boxes